21 avril 2019
The last day of our trip, we have walked on the edge of the desert and we have seen a group of kangaroos.We have been kidnaped by kangaroos and they have put us in their pockets. When we are gone out, we were in front of the opera of Sydney. We are entered and we have attended at the show.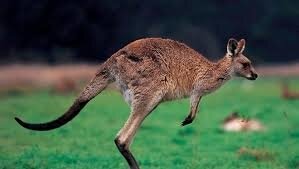 19 avril 2019
During our trip in Australia, we were doing a lot of walks. So one day, We were walking near a lake and we had preview a black swan.It was beautiful !
A black swan isa species ntive to Autralia and Tasmania.
Black swans generally frequent shallow lakes.
In Ausralia, the most famous sport is a Rugby. The team of Australia is the national team that represents Australia in a a major rugby compétitions.
This team is considered one of the best national seletions in the world.
Thi team is called Wallabies.
The captain of this team is Michael Hooper and the main coach is Michael Cheka.
The team of Australia has two world championship titles.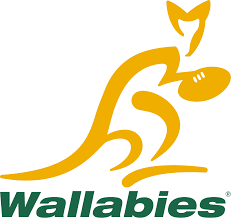 18 avril 2019
In Australia, you can visit Brisbane. That city is the capital of the state of Queensland. It's a city very populated who account 2.177 millions of inhabitants. The mayor of Brisbane is called Graham Quirk.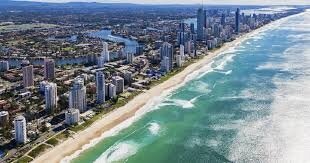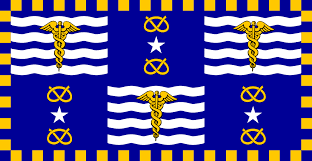 --> It is a flag of Brisbane.
In Brisbane, you can see a lot of surprising things as:
-The Lone Pine Koala Sanctuary. It is a park who existed since 1927 and is the largest reserve of koalas in the world.
-The Story Bridge. It is a bridge for pedestrians and he crosses the river of Brisbane.
We have gone in Sea World: it's a amusement park. There are caroussels and marine animals as dolphins.
We have visited the Museum of Brisbane. This museum teaches us the story of the city and inhabitants of Brisbane.
We have met Kylie Minogue. She was born the 28 of May 1968 in Melbourne. She is singer actress and Australian buisness woman. Kylie Minogue is fall sick in 2005 but she resumed her tour in 2006 after a long fight.
We have interviewed her:
-Since when do you play music?
-I play music since 1979, my first contract was with the british producers Stock, Aitken and Waterman in 1988.
-Have you ever think to stop playing music following your illness?
-No, I have never think to that because I'm a brave person and the music is for me a way to live.
-What is the film that you liked the most play?
-I have loved playing in the Doctor Who series because I have met a lot of famous actors.